I recently bought a 2,000 square foot foreclosed two-story with pool vacation home in the city of San Jacinto, California. For all practical purposes, the house is perfect. One feature that is not a sight for sore eyes however, is the flooring. The kitchen floor was covered with a mobile home appeal linoleum floor. The family room was masked with a non-matching floating laminate wood that resembles a bowling alley. For the rest of the house it was adorned with balding stained carpet.
In the beginning, I contemplated of doing the project myself. However, with the lack of time and real skill to create impressive results, I quickly decided to have a professional perform the work. With a new city and not knowing anyone, I hit the classified ads to look for a contractor. I wanted the first story and all the bathrooms to have lasting porcelain tiles. The second story and stairs I chose to use engineered wood floor.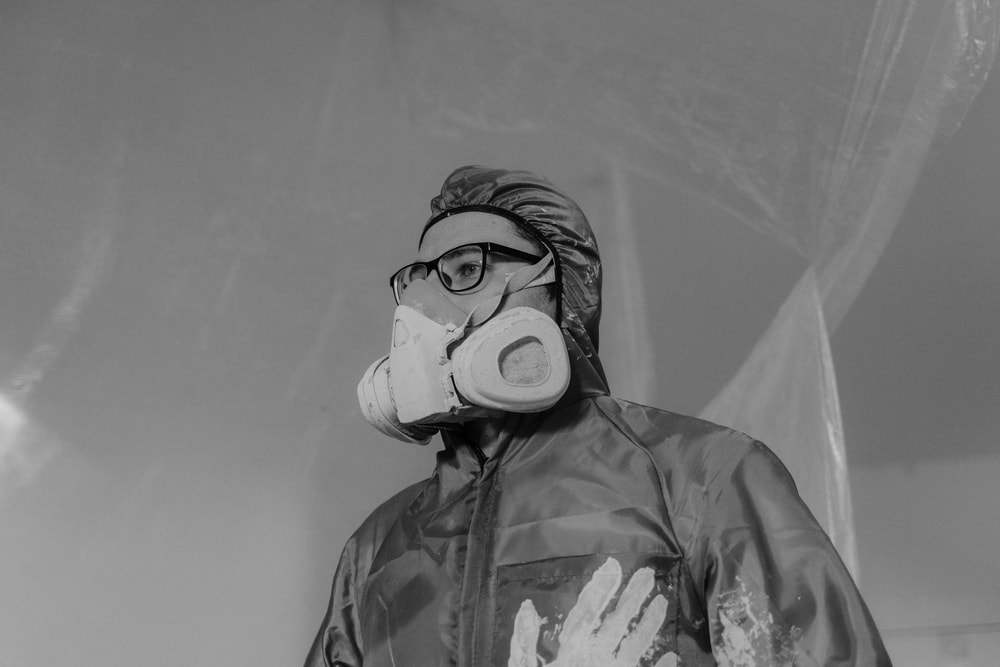 The first person who quoted, provided the cheapest labor cost for $3,500. He was well spoken, provided work reference and seemed knowledgeable about the job. The problem was, his driver's license is out of state, he didn't have a contractor's license and liability insurance, and the phone he uses belongs to his girlfriend. As much as I like the price, I pictured a working relationship with an unreliable teenager.
Next person had a tile license and is bonded. He quoted the highest labor for $4,550 but it was only for the tile part. He does not do any other type of flooring. Since I didn't want to deal with two people I knew he was out. However, I discovered from him to make sure to pull the vinyl floor and not tile on top of it. I also learned to use a water proofing paper underneath the tiles for the bathroom floors.
The third one who got the job had all the right paperwork and had a business address. His labor cost came to $5,250. Putting wood floor on the stairs was $450 more as oppose to just recarpeting. He had porcelain tiles that I liked for $2 a sq. ft., which included thinset and grout. None of the wood floor he had appealed to me and I did my own research. After finding one, I bought the wood floor and used his contractor's license for further discount. Tiled floor came to 1,000 sq. ft. and the wood floor came to 600 sq ft. Total cost for the project including painted baseboard installed, $9,750.